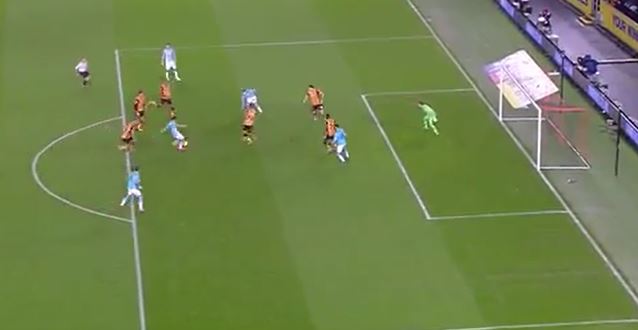 Derby County showed their true metal last night as they beat Hull cIty and leap frogged the Tigers into top spot in the Championship.
A brace of goals from Rams midfielder Jacob Butterfield in the first half put the Rams in control. A spirited fight by Hull meant this game had you on the edge of your seat until the final whistle.
Suoerb saves by Scott Carson kept the Rams in front and continued to thwart Hull with further World class saves.
Hull missed some well worked opportunities but the Rams clinical finishing in the form of Butterfield took the three points away from the KC stadium.
Derby are now sat proudly on top of the Championship table and have dealt one of the leagues form sides a huge blow and have also put out a statement to the rest of the league for Derby's intent to claim promotion this time around.