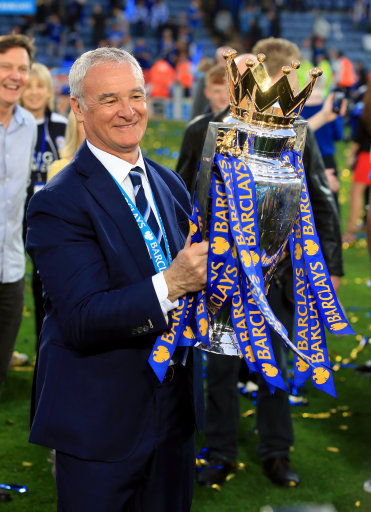 Any mention of the worst team in Premiership history and you invariably get the answer Derby County. Certainly from any Nottingham Forest supporter and many football fans look back at the Season Horrabilis for Derby County of 2007-08.
The Rams picked up just 11 points from that season after lack of investment in players saw them the whipping boys of the Premier League and the single win over Newcastle United.
Many however do not take into consideration the total time/games and points taken whilst in the Premiership and the Rams are far from the worst team in history when this league table is looked at.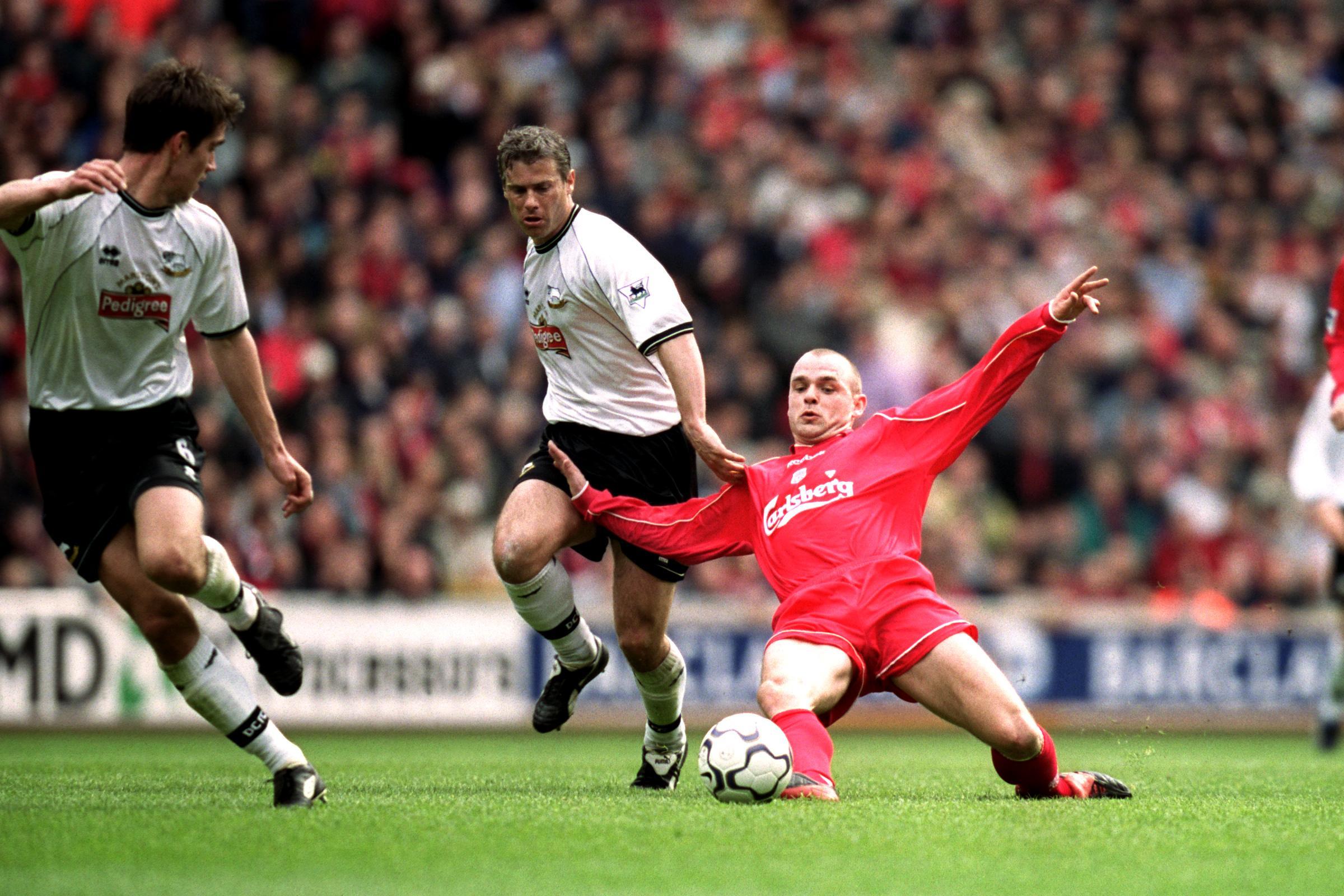 Taking our findings from the Daily Express newspaper we find that Derby County are in fact 31st in a table of all time Premiership games. This puts them ahead of current Premiership team like Hull, Bournemouth, Swansea, Watford and Burnley.
There have been 48 teams who have played in the Premiership, so you can see that barring that one season Derby County are not the worst team in Premiership history................ In fact they are currently two places above Nottingham Forest who are in 33rd place in the Premiership all time league !
For the record, Derby County have played 274 times in the Premier League and have 274 points in 266 games, Forest have 239 points in 198 games.
If you would like to see the entire league please click here