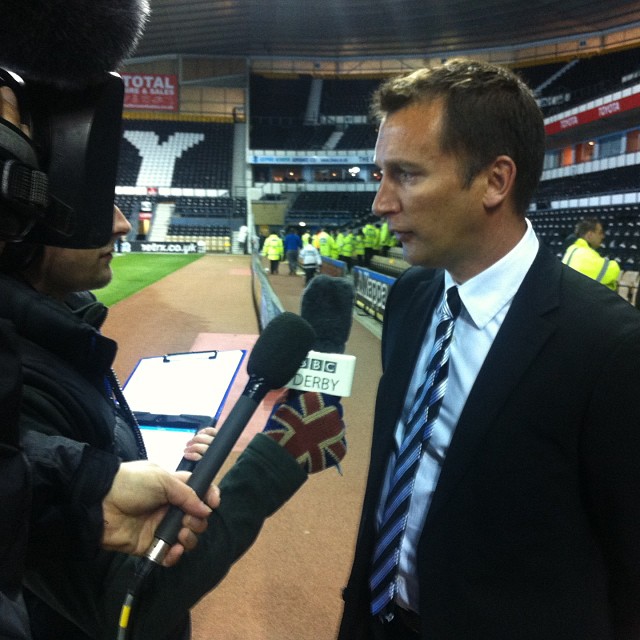 In appreciation of his work with the Academy and young up and coming players within the Academy, Darren Wassall at the age of 47 is to be added to the board of directors at Derby County.
Wassall has had increased corporate responsibility, along side his academy role and Chairman Mel Morris has rewarded his dedication and hard work.
Earlier this week Wassall had given supporters at the Ipro and listening and watching on the live link an insight into work already done and work, including building work at the academy. The future looks rosey at the training ground and UEFA assesors checking out the facilities said that Derby County would be in the top 6 to 10 teams in Europe once the work on state of the art facilities had been completed.
Wassall takes up his position on the Executive board with immediate effect.