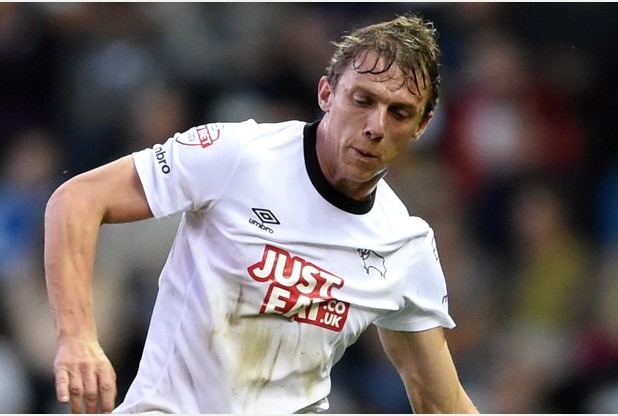 Derby County could have a possible problem at left back after Stephen Warnock had to go to hospital after yesterdays 0-0 draw with Sheffield Wednesday.
The 33 year-old was involved in a clash on the pitch and was doubled over and being sick on the pitch after the incident. He battled on but after an hour he had to be replaced by Chris Baird.
Paul Clements is hoping that there is no serious injury that could keep Warnock out of the top of the table clash with Brighton at the weekend.