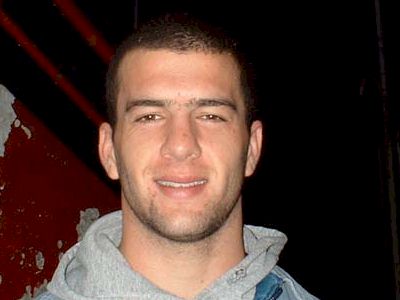 Emanuell Villa expected to sign today for the Rams
The Rams are set to announce the signing of Argentine striker Emanuel Villa today (Friday 4th Jan).
Villa must pass a medical and also receive his International clearance in order to achieve his dream of playing for a Premiership team.
It is thought that he will not be signed on in time to play him in the FA Cup game at the weekend against Sheffield Wednesday....