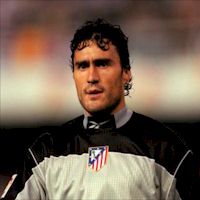 Loan decision not yet made about Toni Jimenez
We wish to offer an apology to Mr McEwan and all at DCFC, not to mention our visitors to the site, for the incorrect reporting of the signing of Toni Jimenez. The decision to sign Toni Jimenez has not yet been made and as yet Toni is NOT on loan to the Rams.
The report has now been removed and one red faced reporter is now cleaning the toilets for a week!
Kelvin Hector (Editor)