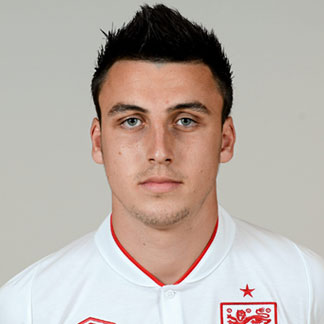 Well it is a long drawn out saga but recent rumours have said that George Thorne will be a Rams shortly. An agreed fee of £2,75m with a 15% sell on clause has been mentioned. with payments raising to £3m after Thorne has played an agreed number of games.
Thorne has been the number one target since he returned to West Bromwich Albion after his loan spell expired following the Wembley defeat.
Fingers crossed this rumour turns out to be true....