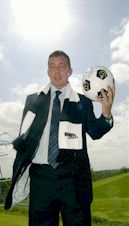 Billy Davies the new man in charge
This is it! The countdown is over and we get down to league business again for the 2006-07 season .
A lot has happened over the last few months at Pride Park, with Directors, managers, staff and players all making way for a new order at Derby County. Will it work? Will it be better than the last regime? Only time will tell.
Rams manager Billy Davies has brought in three new signings for the opening match against Southampton, bringing in experience with Matt Oakley and £1m striker Steve Howard. He has also brought in a star for the future in Arsenal's Ryan Smith, who had rave reviews whilst on loan at East Midlands rivals Leicester City last season.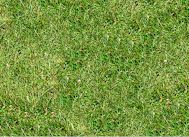 New Pitch for a new begining
Fans should notice a cleaner brighter stadium as well after £250,000 worth of refurbishments have been installed in just a few weeks, as the new directors seek to bring the stadium back up to the standard expected at Derby County.
Even the pitch has seen improvements and has been re-seeded this season in a bid to re-produce the billiard table surface which along side Arsenal's was hailed as the best in the country a few years ago.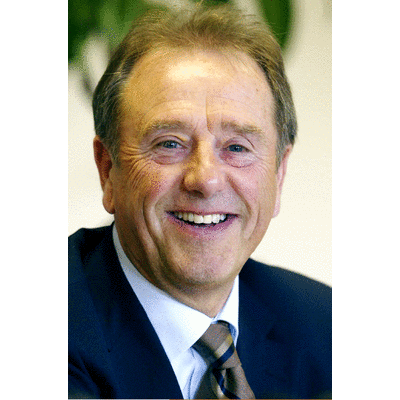 Rams Chairman Peter Gadsby
It all bodes well for a season that many fans see as the re-birth of the Rams and will hopefully see them produce football that will entertain and put the club in with a chance of promotion rather than the fight against relegation that we saw last season.

All that is left to say is "COME ON YOU RAMS"