Very recently it was BBC Radio Derby's broadcaster Colin Gibson who stirred up a hornet's nest with his live on-air comments about rumours behind the scenes at Derby County.
Rams captain Robbie Savage took exception and took Mr Gibson to task during the live Radio phone-in the following Monday evening. The skipper accused the broadcaster of unhelpful and irresponsible journalism.
Our captain is, of course, no stranger to media headlines, having been the subject of more than a few during his career. This season he's writing a very interesting column for the Daily Mirror which is published every Friday. I wonder what he made of today's edition, with the headline RAMS CRISIS MAY FORCE OUT CLOUGH, not only inside the newspaper, but on the Daily Mirror's website as well?
The "exclusive" by James Nursey claimed that Derby County was cash-strapped and needed to raise £8 million by the end of this month to meet various payments, including payments to former chairman Adam Pearson. Nursey also claimed that the football club was up for sale (yours for £30 million, apparently) as are all the players.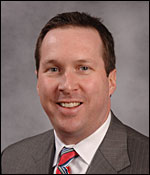 Derby County president and chief executive Tom Glick moved quickly to dismiss the report and said: "The story in question is categorically untrue and inaccurate. There is a whole series of false statements.
"No, we are not in financial crisis. We are on a very sound footing and that is at a time when football clubs up and down the country are in financial crisis."
Derby County have contacted the Daily Mirror for a retraction and will follow the call with a solicitor's letter to the newspaper. Interestingly, by this afternoon, the article had been removed from the newspaper's website.
The incident just goes to show that Derby County and Nigel Clough are an easy target for the media right now, a media that loves to kick you when you're down. The club have made no secret of the fact that the wage bill needs to be reduced further and that the only funds available for transfers will be whatever the manager can generate by wheeling and dealing. Easy to see, though, how two plus two might make five.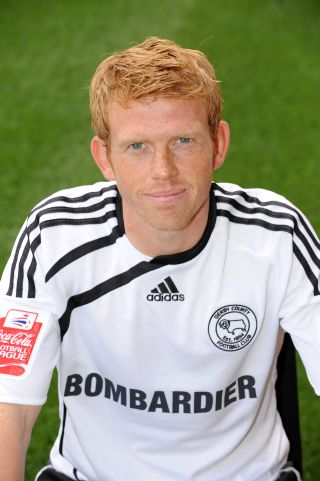 Back to footballing matters and, as Paul Green probably expected all along, it is Doncaster Rovers, not Brentford, who will be visiting Pride Park in the 4th round of the F.A. Cup this Saturday.
Former Rovers player Paul Green won't need reminding that in the three games between the two teams, since he made the move from the Keepmoat to Pride Park, Doncaster are three for three, including a very recent 0-2 in the Coca-Cola Championship.
Now would be a very good time to reverse that sequence of results.
Now would be a very good time to beat Doncaster Rovers.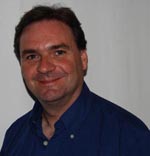 We owe them one!
Stuart Hughes
22nd January 2010
Derby County Mad is on facebook. Search for "Derby County Mad" and join the group.