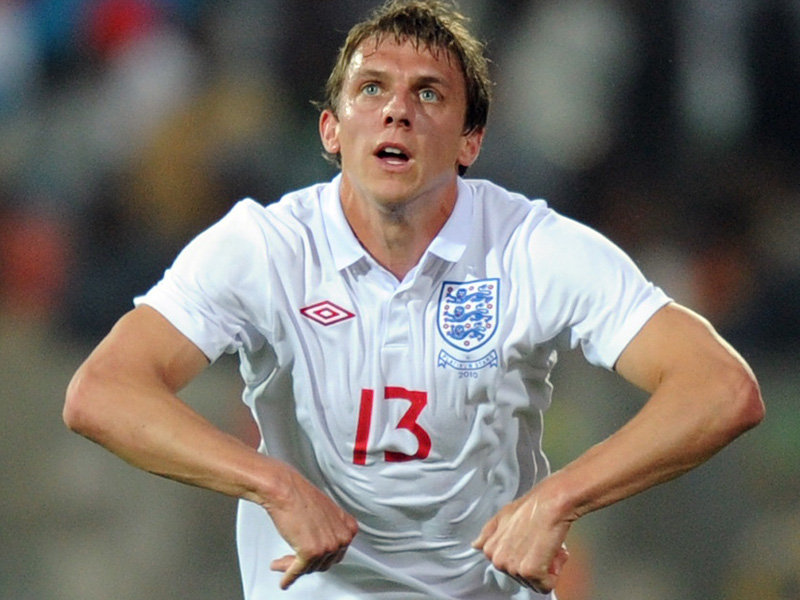 There is a high probability that Leeds United's Captain and left back Stephen Warnock is to undergo a medical examination at Moor Farm today.
Warnock has been out with an ankle injury recently but it is not thought this would jepodise any transfer if the rumours are true.
At 33 years of age, it would be a big gamble for the Rams and also a drain on resources if Warnock gets the £40,000 per week he commands at the moment. Leeds are said to be letting Warnock go to lighten the wage bill at Elland Road.
Warnock has been picked for the England squad twice, and significantly this was when Steve McClaren was in charge of the National team.