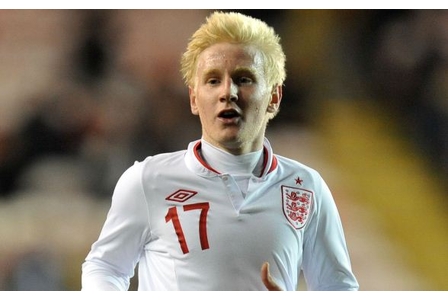 Will Hughes has established himself in the England Under21 set up in recent months but with Stuart Pearce stepping down it has been pleasing to see New England U21 boss, Gareth Southgate still recognises the talent of Hughes.
Will will play in the two Uefa 2015 European U21 Championship qualifiers next month against Moldova and Finland. The squad mets up at the beging of next month, play there first game against Moldova at Readings Madejeski stadium on Thursday 5th September.
England U21 then move on to Finland on Monday 9th September at Tampere...