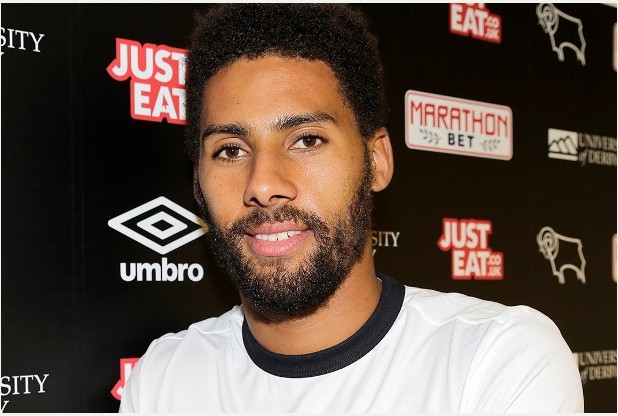 Ryan Shotton is looking to get a permanent move to Birmingham City after his four month loan spell is complete at the end of the season.
Despite only making his fourth appearance since the late January loan move, Shotton is convinced he can impress and claim a permanent move during the summer.
Shotton who us 27 years of age, move to the Rams from Stoke City on loan in 2014 and made a permanent move last year has made 31 appearances for the Rams but the 6 foot 3 inch defender has found it hard to get a regular place with the Rams since the introduction of Jason Shackell back into the squad and wants to get regular first team football elsewhere.