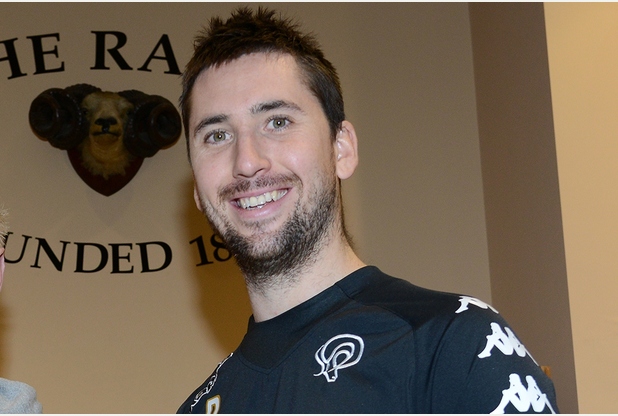 Good news out of the Ipro today as it was announced that Shaun Barker will receive a testimonial game at the Ipro.
The honour reserved for special players is in recognition of the services Barker provided both on the field and behind the scenes during his 3 year recovery from the devestating injury to his knee, suffered during a game in 2012 against local rivals Nottingham Forest.
Barker had been with Derby County for 6 years and playing in that time 105 games.
The testimonial game takes place on the evening of 24th March 2016, with a 7.00pm kick off.