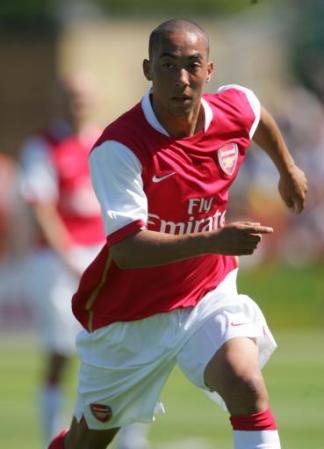 Ryan Smith Joins the Rams for undisclosed amount
The long awaited signing of Ryan Smith has taken place after the Arsenal youngster passed a medical at Moor Farm.
Smith will now line up in the Rams starting line-up for Sundays Championship opener against Southampton.
The move for an undisclosed amount will strengthen the Rams forward line and it is hoped Smith and his namesake Tommy Smith will produce plenty of chances for new million pound striker Steve Howard.
Rams fans now have something to look forward to and with more transfers rumoured are looking a much better prospect than twelve months ago.
Billy Davies is reported to be very excited in the capture of Ryan Smith and pleased that weeks of careful negotiation have borne fruit.