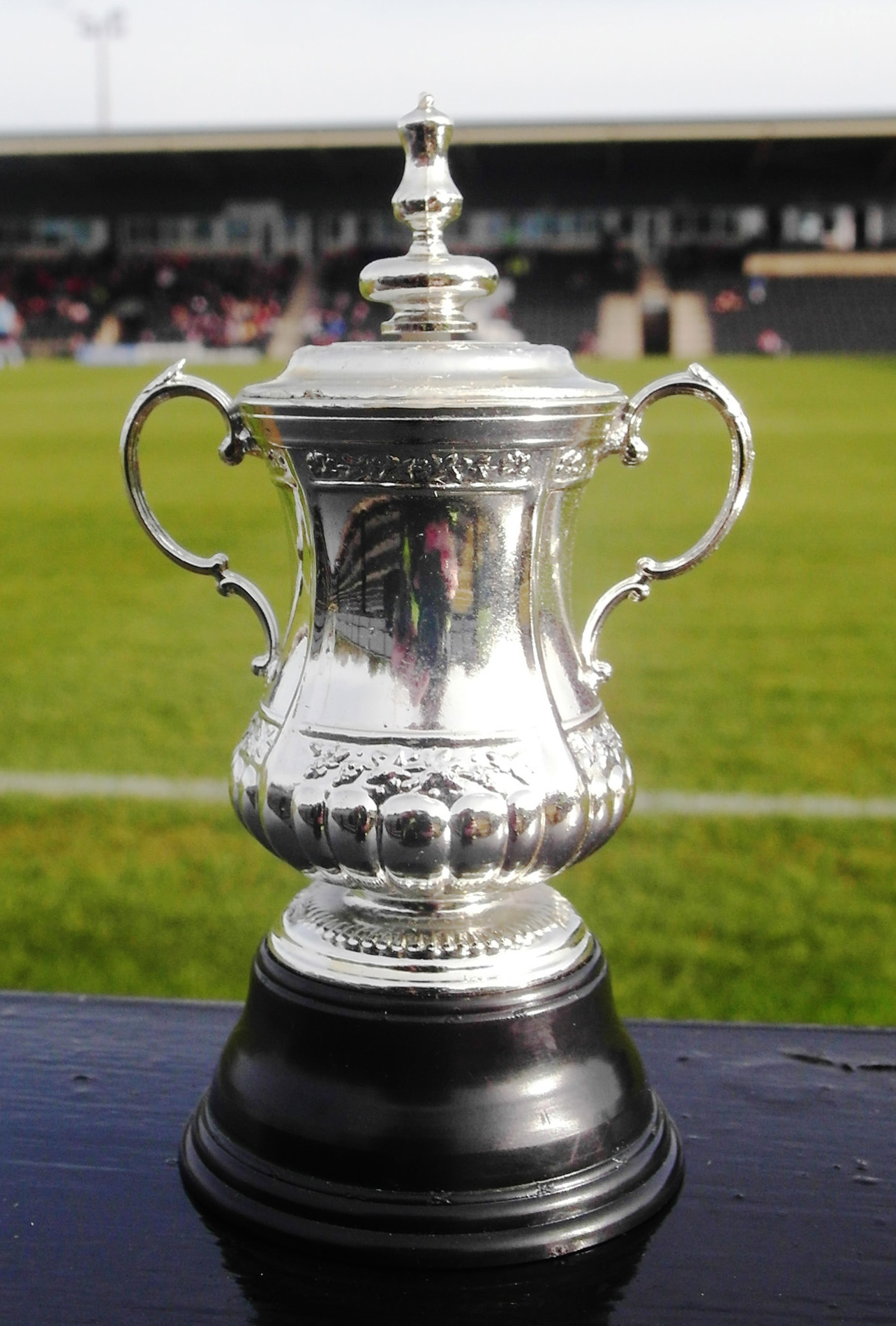 Derby County have just announced that their away league match with Rotherham has now been re-arranged .
The tie originally due to be played on Saturday 14th Feb will now take place on Tuesday evening the 17th February, with a kick off time of 7.45pm.
FA Cup commitments for the Ram have forced the re-arrangment. The Rams will now be playing In the FA Cup 5th Round against Reading on the weekend of 14th and 15th Feb.