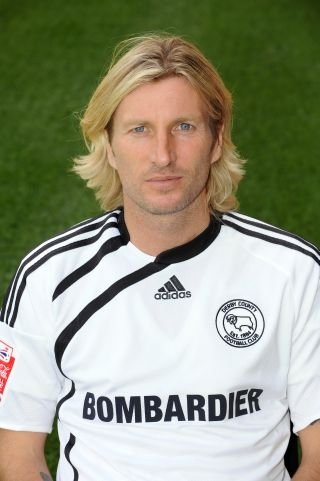 Captain Robbie Savage in danger of a one match ban

The season is not yet four months old but three of the Rams squad could face a one match ban if they receive another yellow card before the New Year.

Rams Skipper, Robbie Savage, defender Shaun Barker and fellow defensive player Dean Leacock all have four yellow cards. Just one more caution in the remaining ten games before December 31st and Derby will be without one or all of the players named.

Any ban for reaching five bookings before the Year end will carry an automatic one game on the side-lines. With the Rams now just outside the play-off places any yellow card could leave them with problems in key areas.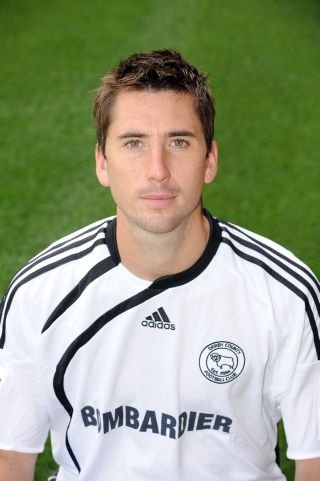 Shaun Barker a key man to be missing in the defence

If the players do manage to miss the one match ban the problems may not all be over as accumulating ten yellow cards before the second Sunday in April will result in a two game ban. This would come at a time when hopefully the Rams are pushing for a play-off place.

Even with these yellow cards the Rams have not been a dirty side and are not at the top of the foul play league for the Championship, indeed they sit midtable. The Rams are in 11th position with just 22 yellow cards from the 14 games already played....