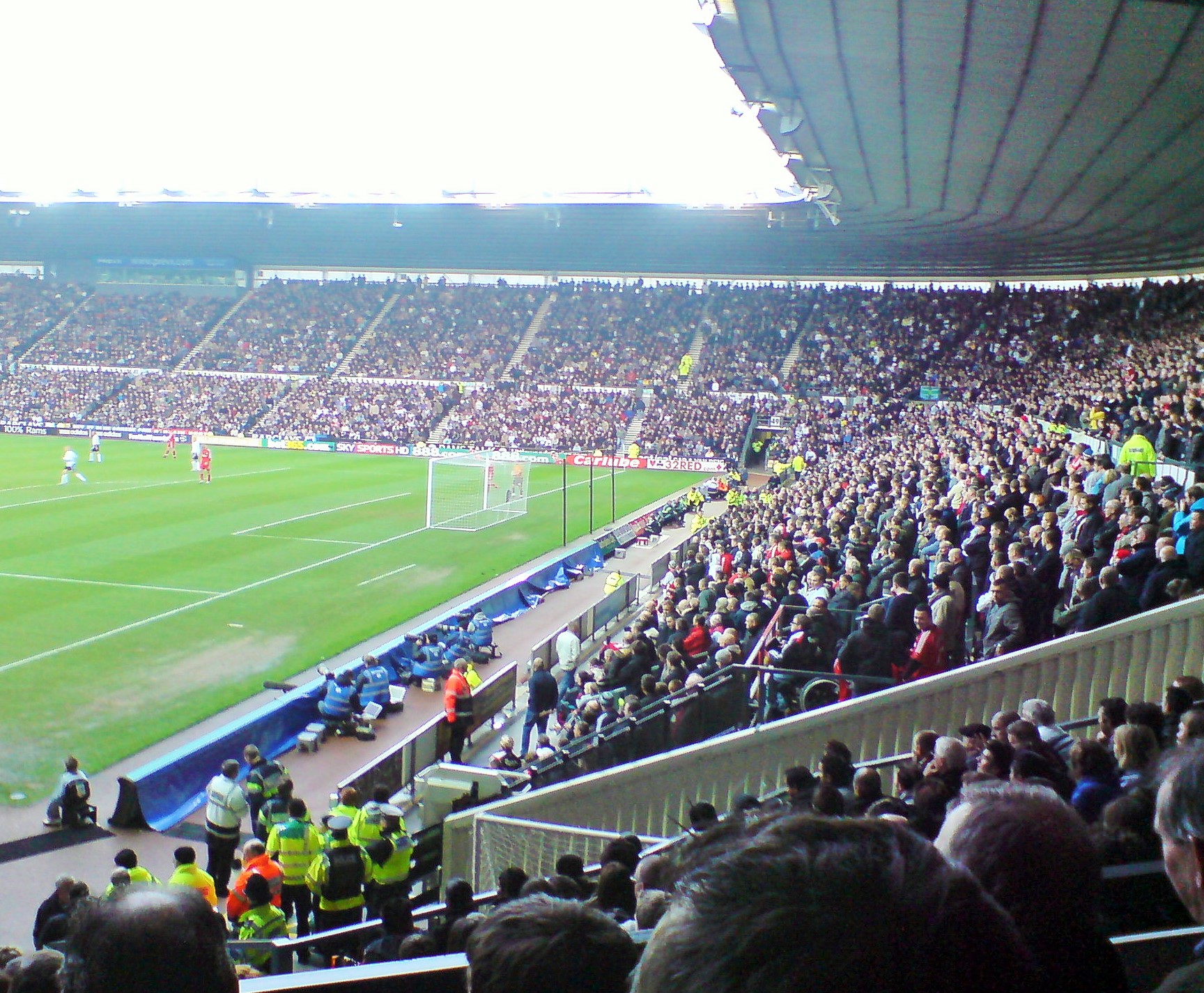 After several years of talks and consultations Derby County are to re-claim the areas behind the goal in the South begining next season.
A test match for the new configuration within the ground is to take place against Nottingham Forest on the 22nd March this season with the away fans being re-positioned in the South East corner of the stadium. This intends to iron out any problems and tweek the new arrangments for away fans to ensure a smooth change-over next season.
Controversially the Rams have only allowed 2700 tickets for the East Midlands derby, but this will be the allocation for away fans from next season. The move will be seen by some as a return snub following the Rams allocation at the City Ground this season of just 2000, club officials however say this is not the case and should not be seen as a tit for tat allocation.
New gates and segregation behind the stand in the South East corner will need to be erected and again the test game will give a good idea if these work or need improving upon in the summer...