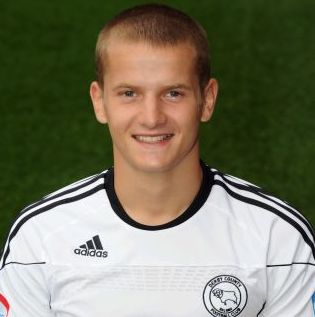 Nigel Clough has stated that Rams attacking midfielder, Tomasz Cywka (23) will be available for an team on a free transfer during January's transfer window.
It appears that Clough is letting the former Premiership player find another club because his contract is up in the summer and he doesn't figure in the plans of Clough or the club.
Cywka has only started three times this season and appeared to fall out of favour after Clough earlier this season.
It is thought Tomasz will have no problem in finding a new club and could even be going to a Championship rival during the next few days...