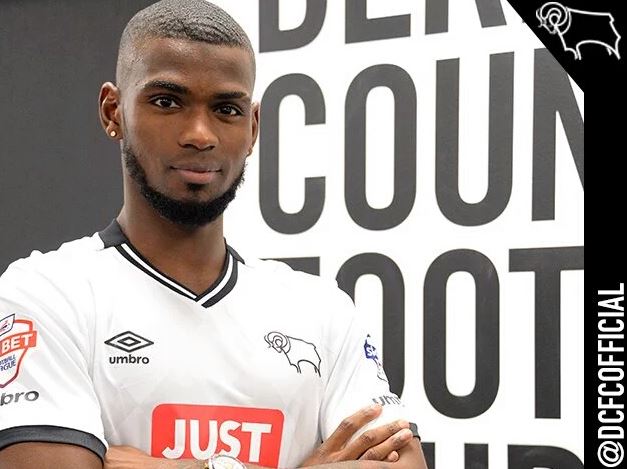 The Rams have confirmed that Abdul Camara has been released from his Derby County contract by mutual concent.
The 27 year-old winger/forward has had a hard time in his 17 months with the club, although he did play 26 times for the first team and scored one goal in that time.
Changes of manager, playing style and formation have not helped the Guinea International settle whilst with the Rams and has prompted Derby County to take a loss on the £1.25m paid for Camara from Angers.
We wish him well as he is rumoured to be going back to France to continue his career.