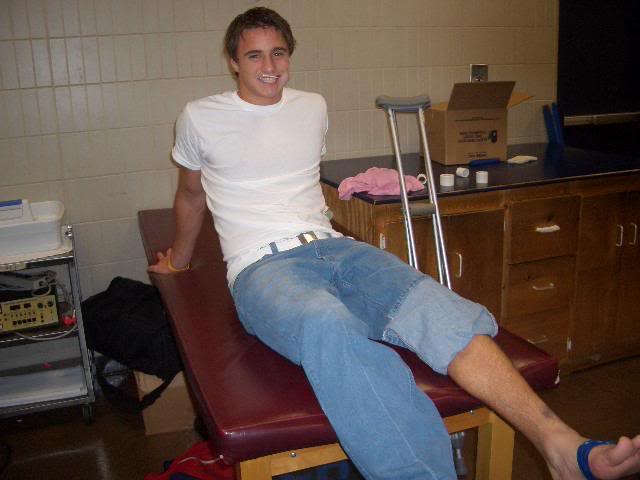 Euan Holden may be joining the Rams

Derby County are taking a serious look at Euan Holden, a Scottish born American defender. Holden is 22 years of age and is currently a free agent after his one year contract with Danish Club Velje BK was mutually voided following injuries.

Holden is the younger brother of Stuart Holder the Bolton midfielder and American International. Euan was born in Aberdeen, Scotland but went to America aged seven. He impressed in the American University leagues during his formative years and was expected to follow his brother into league football.

Derby County have been taking a look at Euan for a few weeks and he played for the reserve team in a 3-1 defeat against Rotherham United recently.

It is not yet known if the Rams will take up the option and give Holden a contract but he may be a good acquisition as cover in defence and has been known, like his brother, to play in the midfield positions....