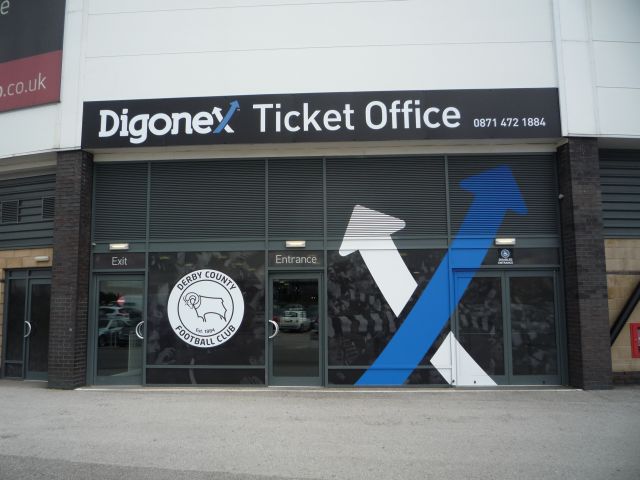 Rams CEO Sam Rush has revealed that season ticket renewals and sales are much in advance of this time last year.
Derby County have always had a large following at Pride Park (now Ipro Stadium) but after the appointment of Steve McClaren and subsiquent results, the fans are now eager to part with their money to enjoy what remains of this season and possibly a promotion to the Premier League.
Season ticket sales are now reported to be 16,300, compared with 13,300 at this time last season a rise of 22.5%. Season tickets prices were raised significantly for certain sections of the Rams following last season, with many fans choosing not to renew. The subsiquent change of management team and run of good results have seen many now returning for what could be a promotion season.
Derby County have sweetened the season ticket carrott further by offering a 50% return of season ticket prices if the Rams are sucessful in reaching the Premier League....