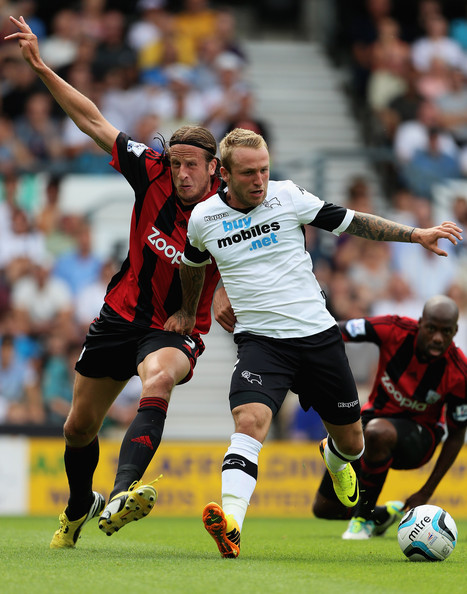 A major blow for Rams new boss Steve McClaren as new striker Johnny Russell suffers injury in Saturday's game against Leeds United.
Russell suffered the fracture in the later stages of the game but was unaware he had fractured his left fibula until scan results late on Monday confirmed the devestating news for the 23 year-old striker.
It is only a year ago that Russell suffered a similar fracture whilst playing for Dundee United. Medical staff at the club hope that Russell will be able to play again in six weeks time but may be out until Christmas...