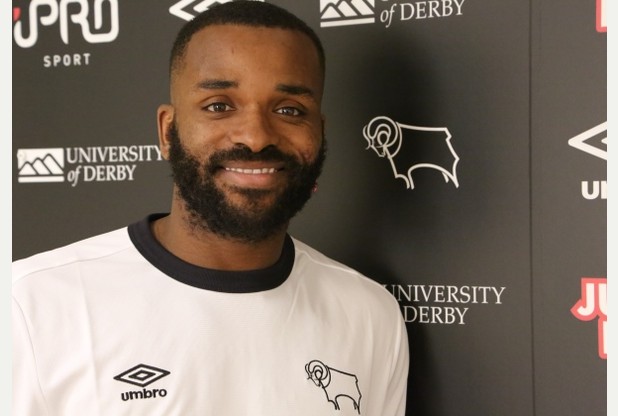 The Rams face a dilema following Saturday's shock defeat by Fulham.
Derby, already without Chris Martin had been reliant on lone signing Darren Bent for goals and when Bent had to leave the field at the weekend clutching at his hamstring things looked grim for the League leaders.
The Rams have few options remaining in the forward positions and it is looking as though Bright may be too early for Martin to return from his injury.
Results on Saturday mean the Rams still top the Championship but things have now become even more relient on the skills of Head Coach Steve McClaren and his ability to manipulate the squad he has at this time of crisis.