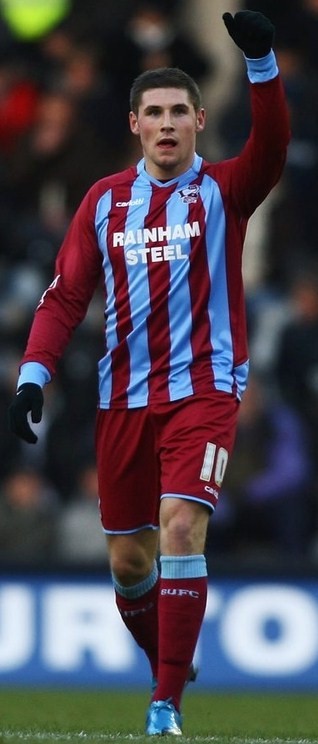 Gary Hooper priced out of the Rams market

It looks as though one of Nigel Cloughs top targets for the coming season will not be coming to Derby County after Clough revealed that "Scunthorpe want an awful lot of money" for Gary Hooper and the size of the transfer fee has made the move stall.

The 22 Year-old striker scored 19 goals last season but the Rams have six players capable of playing in the strikers role at present.

Clough went on to intermate that no 'big' signing would now be made in the striker department but he would be open to a loan move if he could negotiate a half, or season long loan for a good quality goalscorer...