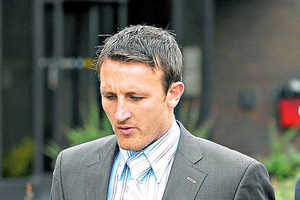 Lee Naylor has signed for Derby County until the end of the season. Rams boss Steve McClaren sees the move as positive back-up for his young squad.
At 33 years-of-age Naylor has seen it all, with over 300 games for Wolverhampton Wanderers and over 500 apperances during his career. He has also recieved international call ups from England at U21 level.
Naylor has moved after leaving Accrington Stanley and training with the Rams since January...