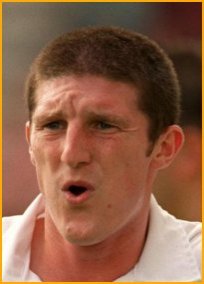 Jon Macken signs for the Rams
On the final day of the transfer window Derby County have signed 29 year-old striker Jonathan Macken from Crystal Palace.
The Rams needed another striker to take some of the preassure off of Stevie Howard as the season hots up.
Macken statred his career at Manchester United before moving on to Manchester City, Preston and Crystal palace.