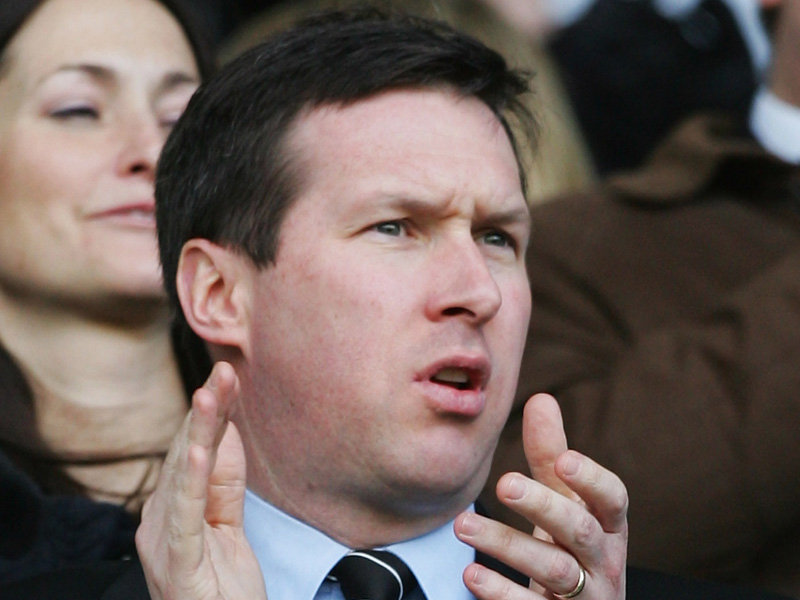 Tom Glick will back Nigel Clough in player transfer

Rams CEO, Tom Glick, has stated he and the rest of the American investors in the club will back any permanent transfer Nigel Clough wants to make in the remaining days of the January transfer window. Good news to Clough and Rams fans on the face of it but the trade off came in the comment by Glick later on, when he said that the wage bill needed to be reduced further in order to meet the targets for getting the Rams debt free.

No further news on any sales of Derby County's current players and Glick has stated that sales will not be necessary for Clough to bring in the right player.

So no firm news on comings or goings for the remaining 18 days of this current transfer window but surely the question must be what quality of player we can attract and bring into the squad with the current wage restraints and squad pruning in operation. Will this be enough to overt the current threat to Derby County's Championship status? Only time will tell.

Meanwhile Peterborough have been splashing the cash on a relaxing winter break in Tenerife. The Cambridgeshire side made the move after training in the Winter wonder land that is the UK had been impossible. After the break Posh are said to be raring to go against the Rams who had a gruelling 30 minutes of extra time and the nerve jangling penalty shoot-out on Tuesday night in freezing conditions.

Victory is so important to both clubs in Saturdays game, as they struggle in or near the relegation zone of the Championship...