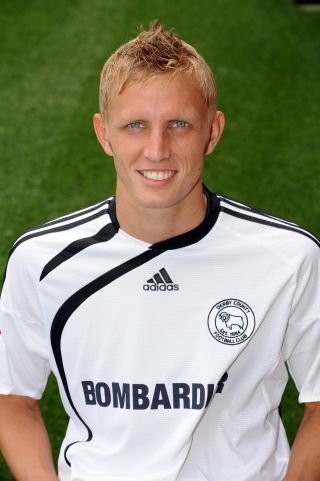 Dean Moxey makes a surprise move to Championship rivals Crystal Palace
The Rams have sold promising left back Dean Moxey to Championship rivals Crystal Palace for an undisclosed fee.
The shock move has supporters wondering just why Moxey has been sold. He has established himself this season as an up and coming left back and according to Rams CEO, Tom Glick, the club has no need to sell at present.
It is unknown if a replacement may come to Pride Park in the closing two hours of the current transfer window but it is highly unlikely.
Moxey joined the Rams on a three year deal in the summer of 2009 from Exeter City...