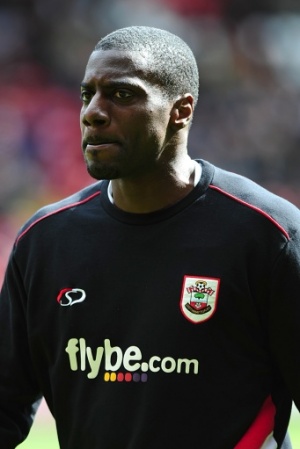 Darren Powell will not have his contract renewed
Darren Powell, brought in on a short contract will not have his contract renewed. Manager Nigel Clough is seeking to reduce the amount of players in the squad.
Powell (32) was brought in by Paul Jewell, played only 8 times for the Rams, the last game the FA Cup win over Forest Green.
Clough has indicated that he wants between 6 to 8 players going out on loan in a bid to reduce the squad further. This will be undertaken by Derby County Chairman of Football, Adam Pearson. This will leave Clough free to sort the rest of the squad out for the all important FA Cup, East Midlands derby and Brian Clough trophy match to be played on Friday...