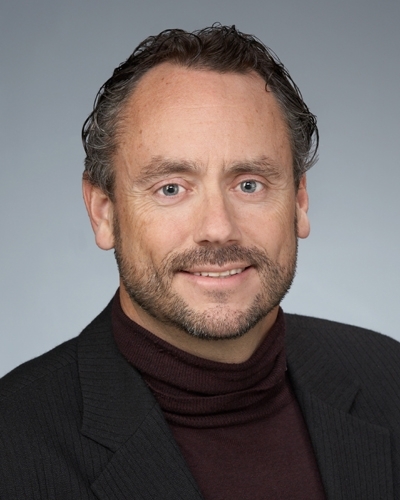 W Brett Wilson

Derby County have revealed a major investor who was part of the original consortium who took over the club from Peter Gadsby.

W Brett Wilson was part of the General Sports Entertainment group (GSE) that hope to make Derby County a force in word football again.

Mr Wilson is a 51 year-old business man from Canada who's prominence in the business field has led to him featuring on the Canadian version of "The Dragons Den2 TV show.

It is hoped that Mr Wilson can promote Derby County to the Canadian market, he has been impressed by the facilities and scope that Derby County as a club offers and the loyalty and support given to the club by you, the fans...