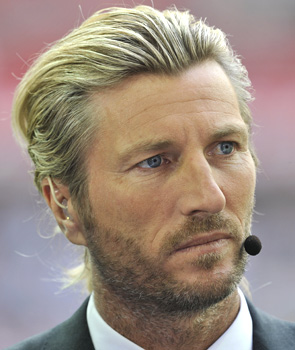 Derby County were mentioned at the Olympic football competition draws today at Wembley.
Former Rams Captain Robbie Savage was one of the representatives asked to pull the balls out for the Olympic Womens and mens competitions.
Robbie was introduced to the World as "former Wales midfielder and Captain of Derby County"...