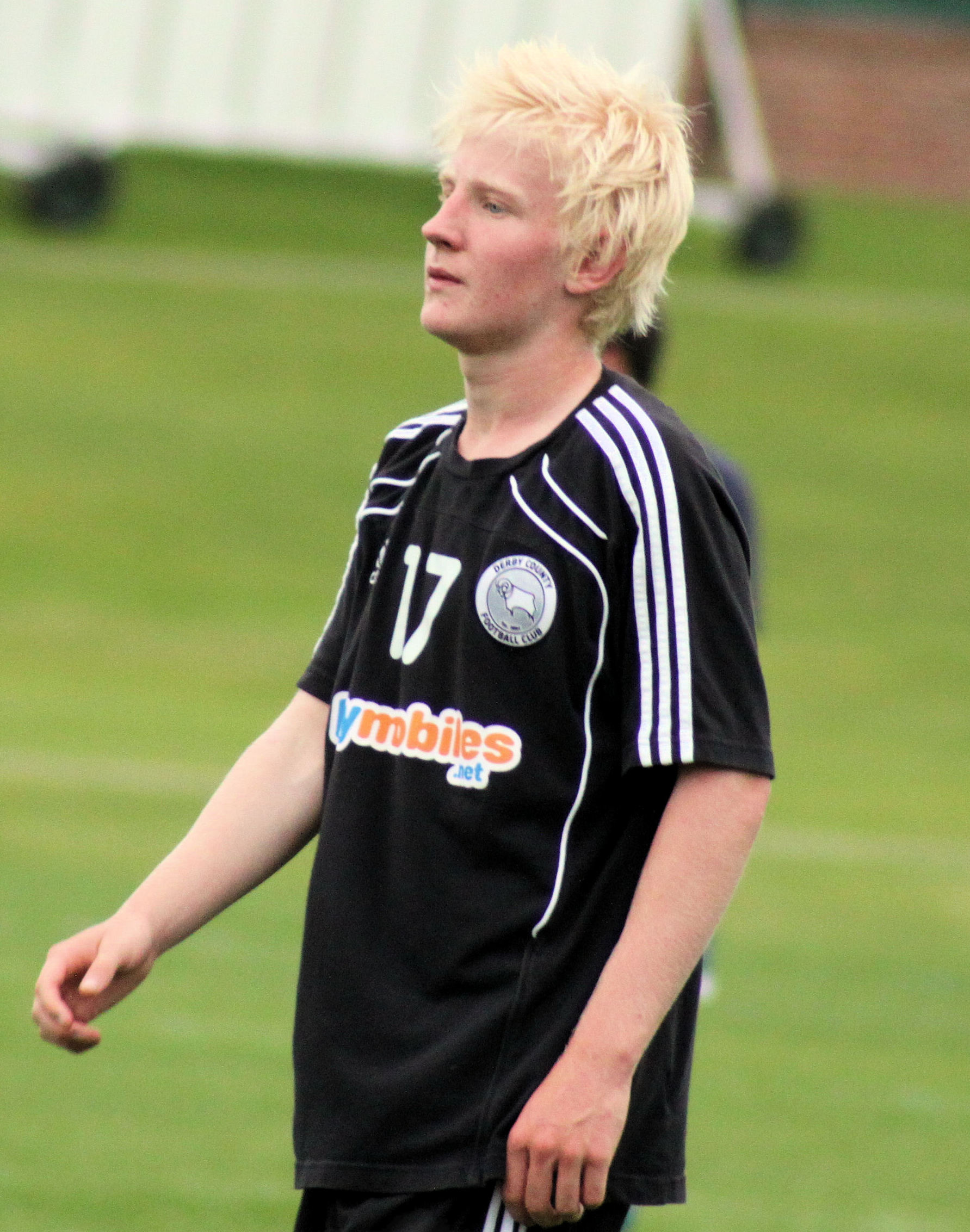 Rams fans wil be relieved for now to hear that the club has refuted claims by a National Newspaper yesterday that Liverpool have won the race to sign the highly talnted 18 year-old.
Paul Simpson said they had not as yet received any bid from any club. So was this agaents just trying to bump up the anti and spark a bidding war, or are Manchester United, Arsenal and Liverpool interested in signing the midfielder?
It looks very much as though we must wait and see what happens in the January transfer window...