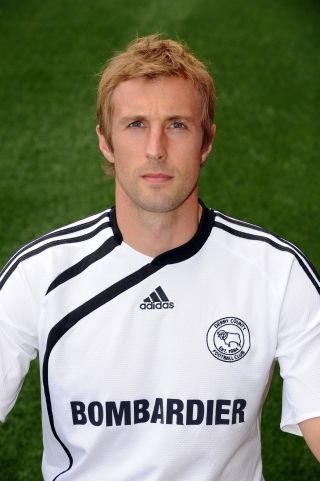 Rob Hulse thransfer speculation after official enquires from Burnely and QPR

The Rams are reportedly in talks with Burnley and Queens Park Rangers with a view to selling striker Rob Hulse.

Hulse still has a year to go on his current contract but the Rams are said to be looking at offers for Hulse but are sticking to a valuation of £1.5m. Burnley are not thought to be willing to meet the valuation and may be willing to wait until his contract either expires at the end of next season.

Reports of official enquiries from both clubs could see an auction for the services of Hulse. The Rams may well see the sale of Hulse as good business as they are close to signing John Brayfield and James Bailey from Crewe Alexandra in a double signing said to be worth £1m for the pair, rising to £1.3m with add-on's...