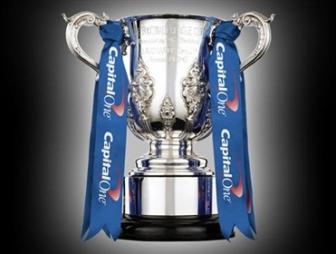 Great interest will surround the Rams quarter final Capital One Cup quarter final, after the Derby are picked first out of the bag and are at the Ipro Stadium.
The Rams will look forward to a full house for the game and a massive home support, as they test themselves against one of the best in the premiership.
Games will commence on the week of 15th December.