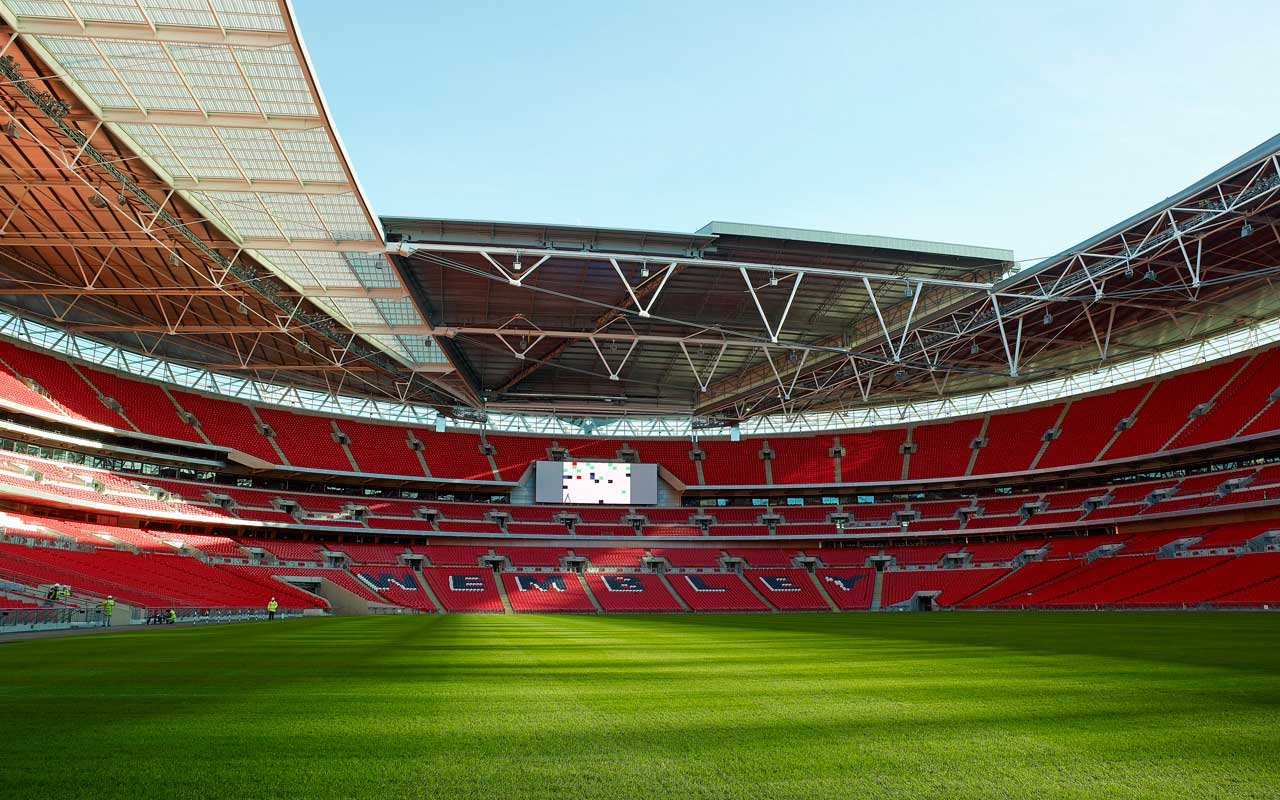 It has been a while since Rams fans were winding their way down to Wembley stadium, but they have been given an excellent chance of playing in the National Stadium again after being drawn against Tottenham Hotspur in this seasons third round.
The only fly in the ointment for a Wembley day out could be Barnsley, who the Rams will have to defeat on September 19th in the second round to progress on to Wembley.
Tottenham are in the process of creating their new stadium, as you can see by clicking here . Until this is complete Spurs will play all their home games in the Premiership and Cup games at Wembley.
So fingers crossed for a victory over Barnsley and a grand day out !