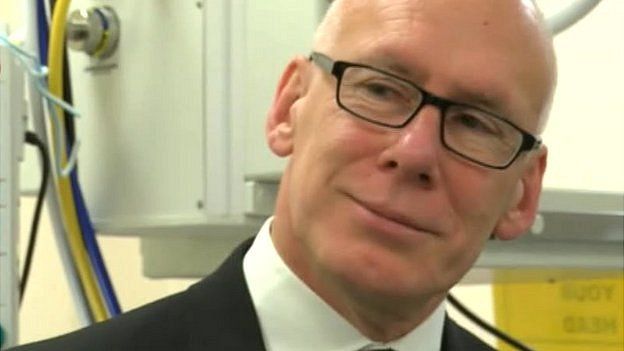 Derby County is now back in Local hands after a successful take-over and buy out of the club by Mel Morris.
The 58 year-old Morris had previously taken over a controlling interest in the club but now has complete ownership of Derby County Football Club.
In taking over Morris has paid tribute to the North American ownership group LLP. The work in getting the club on a business-like footing and financially stable has been invaluable to the club over the last seven seasons.
The fee paid for the club has not been disclosed but Morris has already put in over £20m in playing staff alone, £10m of that on the final day of the transfer window on Tuesday.
The Littleover born Morris has now been catapulted to cult status with all Rams fans but it remains to be seen if his vision and money will take the Rams to where they belong, in the Premier League