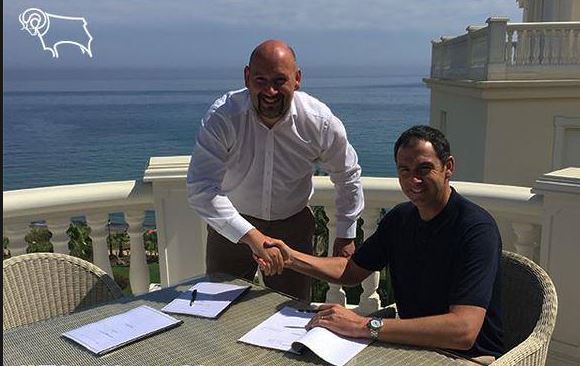 The Rams still have a possible problem at left back, with Craig Forsyth out of action. His replacement Stephen Warnock is an able back-up but at 33 years of age will find it difficult to keep up with the rigours of the Championship season.
With this in mind it must be a gamble to state that there will be no movement in the loan market before the close of the window today (Thursday 26th November) but this is what Paul Clement has said.
Clement has also stated that no outward loans will occur and is also happy with his squad at present.
A dip into the permanent transfer market in January has not been ruled out.