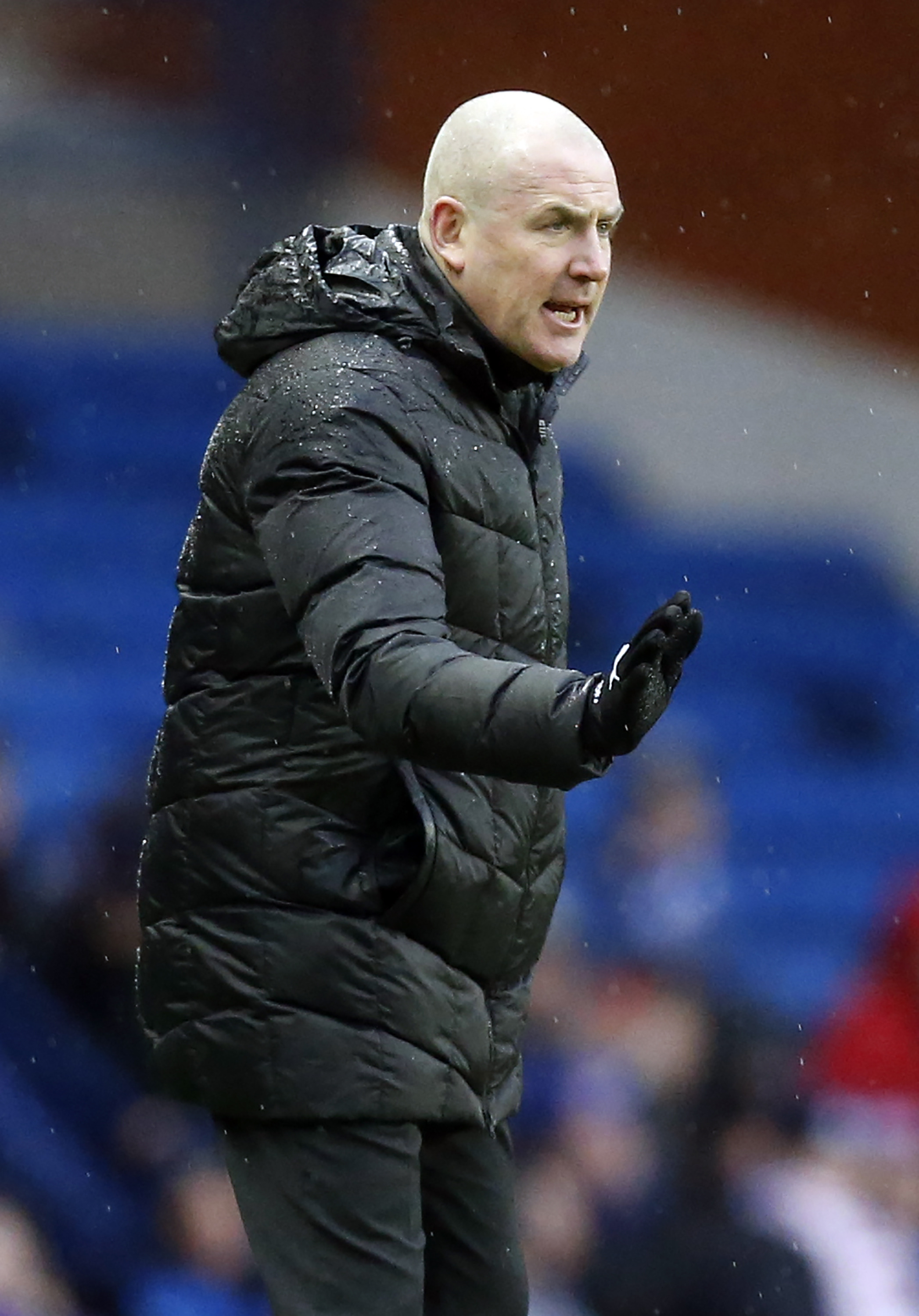 The latest speculation on who, if anyone, will take over as the Rams Manager/Chief coach have centred on Glasgow Rangers boss Mark Warburton.
The 53 year-old signed for Rangers on the 15th June 2015 and is currently in his first year of a three year contract.
Warburton had a modest playing career, playing at right back for Enfield and Boreham Wood. His managerial career has been good, taking Brentford from League one to the Championship at the end of the 2013-14 season.
It would be hard to see Rangers letting Warburton go after such a short period, with Rangers sitting eight points clear at the top of the Scottish Championship, and looking set to regain a position in the Scottish top flight. However Warburton is English, born in London and may well fancy another crack at the Premier league, with a side capable of getting there.
Time will tell, and with nothing presumably going to happen regarding a new manager until this season has ended, this may be just a very loose rumour.