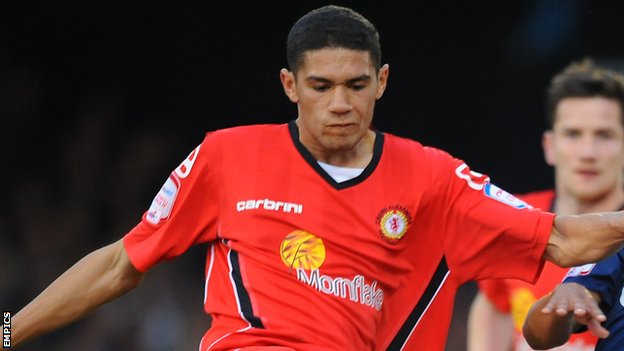 The Rams have been surprised by a snub by Crewe's 21 year old defender, Kelvin Mellor.
After talks with the player and his representatives went well, Rams manager Nigel Clough was looking forward to welcoming Kelvin to pre-season training with the Rams. Clough is said to be surprised and a little annoyed at the u-turn.
The Rams had hoped the offer of a three year contract would make the move to Pride Park very favourable. Mellor however must have had second thoughts and has accepted a new contract from Crewe.
Although Mellor is still recovering from an ankle injury, he will be available for pre-season training this month.
After selling defender Jason Shackell the latest loss of a targeted player puts more pressure on Clough and CEO Tom Glick who has asked fans to judge the decision to sell Shackell after all the close season sales and signing have been concluded. It now looks as though Derby need to go back to the drawing board to plan their 2012-13 season's defensive line up . Has their sale of Shackell back-fired, or is this just a small blip in the re-shaping of the Rams squad?...