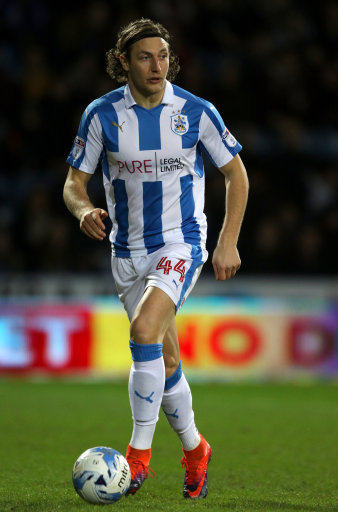 As the transfer market starts to get into the higher gears, Derby County are reported in the the Mirror newspaper to be very interested in bringing in yet another defender.
The defender in question is 26 year-old, six foot four inch German centre back Michael Hefele who has recently just reached the Premiership with Huddersfield.
Sounds like a tall order to land a player who has had the success that Derby crave and has reached the Premiership but Huddersfield are said to be very keen on Tom Ince and any deal for Hefele could include Ince going in the opposite direction.
Huddersfield have already had a £7.5m offer for ince rejected but they are said to be putting together an improved offer, which may, or not include Hefele in the deal.
Watch this space in the coming days !