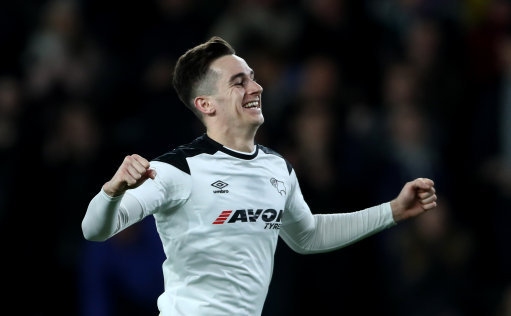 Very much a cloak and dagger sort of game tonight as Derby County entertain Ipswich Town at Pride Park.
Both teams are looking to benefit from their game in hand and the Rams hope that insider information could be a major advantage. Who is the spy? Well Tom Lawrence should have that insider information for Gary Rowett.
Lawrence played 34 times for the tractor boys last season whilst on loan with them and scored 9 memorable goals for the club.
Mick McCarthy is certain it was Lawrences time and form with Ipswich which gained him his move to the Rams.
Hopefully any knowledge Lawrence has gained about the Tractor Boys tactics or weakness's will be fully exploited by Derby who are looking to cement their position in the Championship play-off positions.