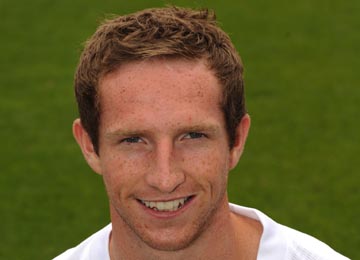 The Rams have had a problem with the left back position for a while and see Aiden White, a 19 year-old England U19 and Republic of Ireland U21 International. White moved his alliegance from England to the Republic of Ireland this year.
White has experience in the Championship, playing for the Leeds United first team. His first game came as United took on the Rams at Elland Road on the opening game of the season. He came on as a second half substitute for the lillywhites.
Aiyden did go out on loan last season and played 24 games for Oldham, he also scored four goals during his stay. He is also a good left wing player and his Leeds manager Simon Grayson sees his future as a left wing man rather than the left back slot.
It is not yet clear if Clough sees White as the left back the club has needed for some time or if he would play him in the more attacking left wing position. The Rams may then try to make any loan move permanent.