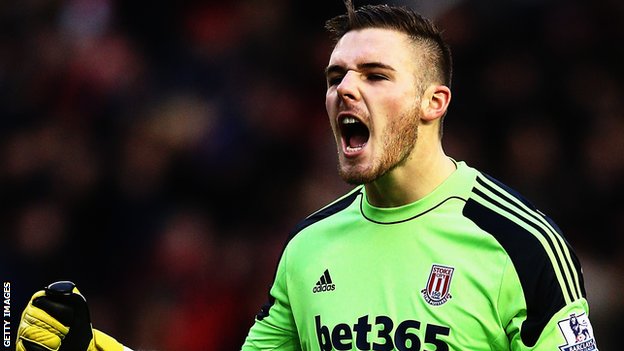 We have reports that Derby County have signed a loan deal for Stoke City's goalkeeper Jack Butland, as it appears that Lee Grant was injured further to his ankle knock at the weekend.
Grant has a fractured foot following the game and now the Rams have taken Butland on a 93 day loan.
Butland is expected to move staright into Derby County's game against Blackpool tomorrow night (Tuesday)..