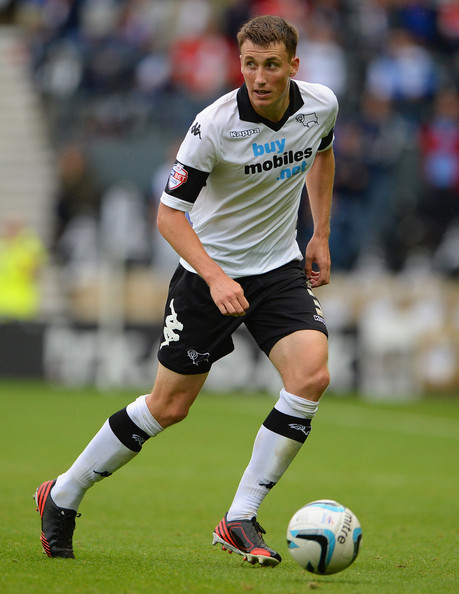 Following several good performances by Craig Forsyth on the left hand side of the Derby County defence, he has forced his way into Scottish International contention.
His claim was further enhanced after a solid performance against Queens Park Rangers on Monday night. The 24 year-old was watched by Scotland manager Gordon Strachan, who presumably was also there to view Craig Bryson, who is having a superb season.
Scotlands assistant manager Mark Mcghee confirmed that Strachan was watching Forsyth and was pleased with his performance...