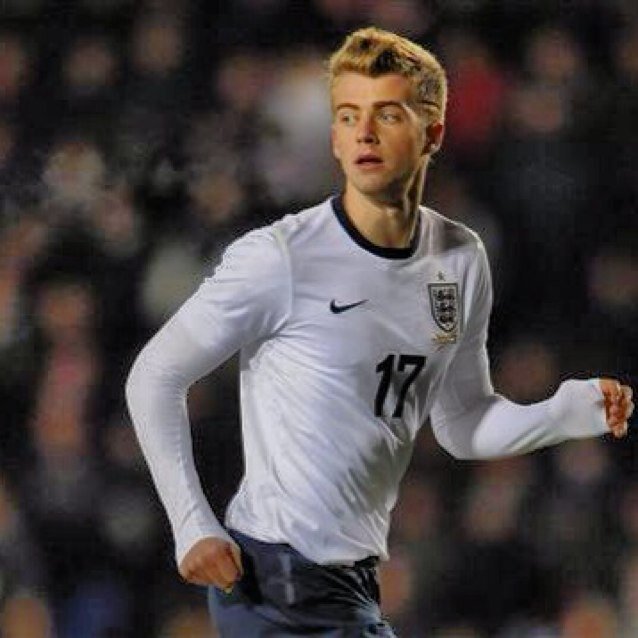 A major capture for Derby County comes in the shape of Chelsea youngster Patrick Bamford. The twenty year old striker is currently setting League one on fire after his loan spell with MK Dons has seen him net on 14 occasions.
Patrick was bought by Chelsea from Nottingham Forest in January 2012 for a sum of £1.5m but has not managed to force his way into Chelsea's star studded first team squad as yet. Chelsea however did want to see what the striker can do at a higher level and have rejected MK Dons request to keep Bamford for the rest of the season.
Derby must wait however for Bamfords arrival he is contracted to play his final game for MK Dons on Sunday 5th January, a date which will see his parent club take on the Rams at The Ipro Stadium in an FA Cup 3rd round tie...