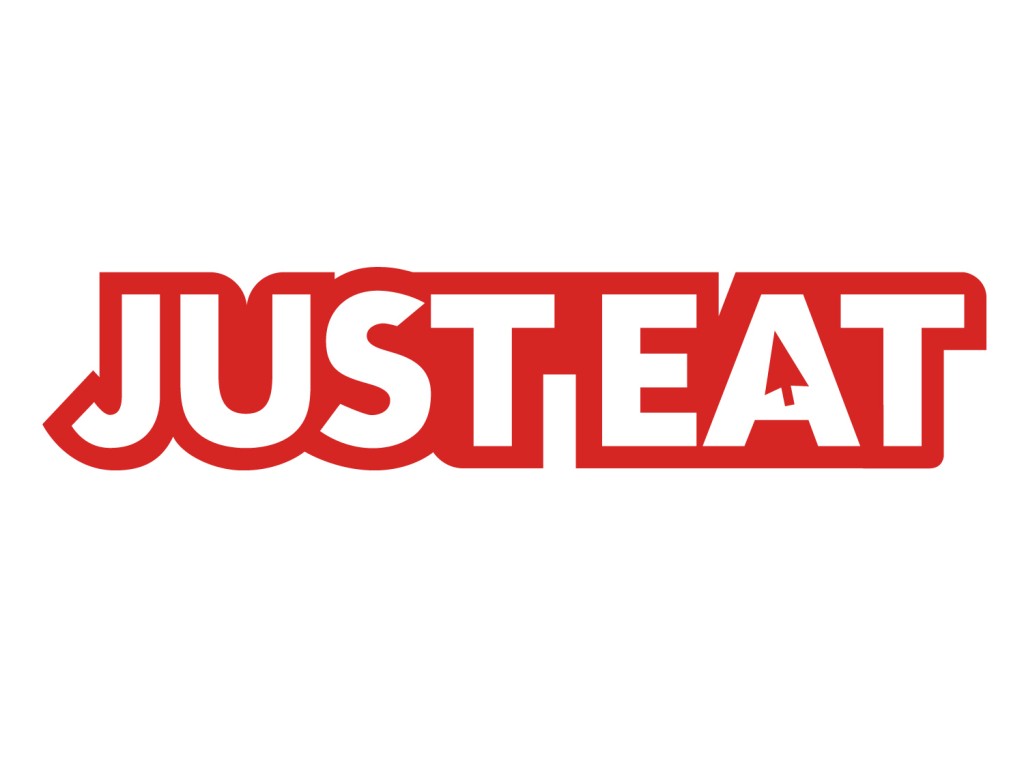 Well it's one of my favourite past times and it seems now favoured by Derby county, as the club sign a three year deal with JUST EAT.
The international take away food service serves thirteen different Countries, where people can just pick up the phone and order food to be delivered straight to your home.
The deal follows on from four years of sucessful sponsorship by BUY MOBILES.