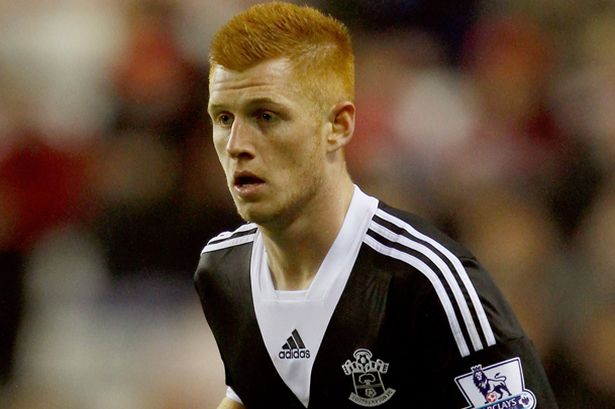 Derby County are said to be in the final stages of loaning Southampton's Harrison Reed.
The 20 year-old is rumoured to be on his Woy for a season loan to cover the injuries of Will Hughes, Craig Bryson and Jamie Hanson.
Harrison has premiership experience and has played 11 times for the Saint's making his full debut in a 3-0 win over Everton, playing the whole game.
Reed also has International experience at U19 (3 appearances) and U20 (12 appearances) level.
Hull has expressed an interest in Reed but that has now ceased, leaving the way open for the Rams to top up their squad.