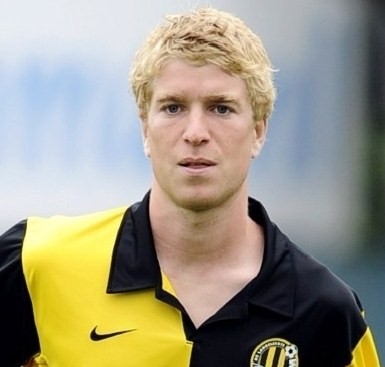 Michael De Leeuw is interesting several clubs including the Rams

Derby County are said to be among a number of Clubs chasing Dutch midfielder Michael De Leeuw. The 23 year-old has been a sensation this season scoring 25 goals in the Dutch second division for BV Veendam.

Michael was moved up to a striking role following financial troubles at BV Veendam. The Dutch club is not even certain of being able to complete next season and are seeking to sell many of its players, De Leeuw being the jewel in their crown.

The talented player is understandably attracting interest from several Championship clubs including Sheffield United and Middlesbrough. Interest in his own country also comes from FC Utrecht and Groningen.

De Leeuw is currently valued at around £450,000 but that could rapidly rise if the player is subject to an auction. BV Veendam Managing Director, Jan Korte has confirmed that there is serious interest for the player from a large amount of interested parties, including the Rams...