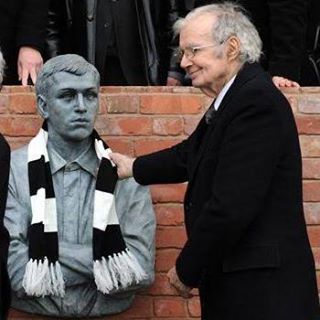 It is with pride I say that I was one of the people connected with the Steve Bloomer project and the financing,creation and installation of the Steve Bloomer bust which overlooks play at Pride Park. (Steve Richards my late friend and Bloomers Grandson with Bust. pictured left)
His memory and achievements with the Club and also his prowess as a manager will today be celebrated again as the inaugrural match against Against Spanish Segunda Division B club Real Union takes place in Irun, Northern Spain.
Bloomer took the lowly Spanish club to an unprecedented win in the Copa Del Ray (Spanish FA Cup) in 1924 (known at the time as the King Alfonso XIII's Cup), beating the mighty Real Madrid in the final.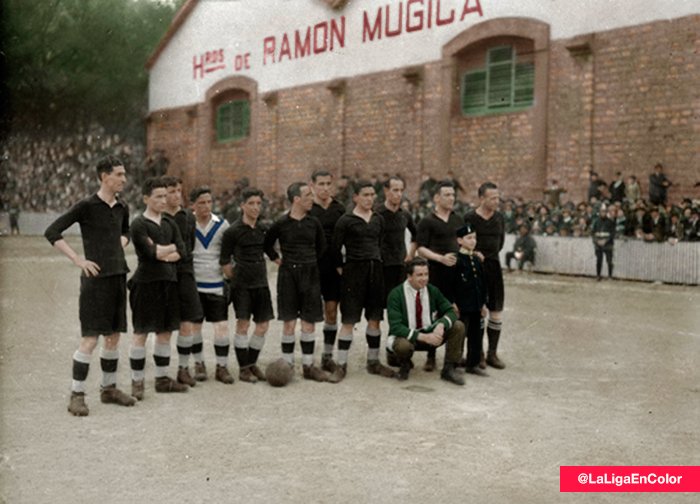 Real Union have never forgotten the great man and is still celebrated at the club and this year they contacted Derby County with a view to a joint celebration of Steve Bloomer and his outstanding achievements at the clubs
Both clubs meet tonight at the Stadium Hal (capacity 5,000) in what is hoped to be an Annual game and will be playing for the Steve Bloomer trophy, or trofeo Steve Bloomer as it is known in Spain.