The Rams are on a roll, with six straight wins and looking to make it seven against Ian Holloway's Queens Park Rangers. With this in mind Derby County need the support of their supporters and those wishing to see tonights game can pay on the night.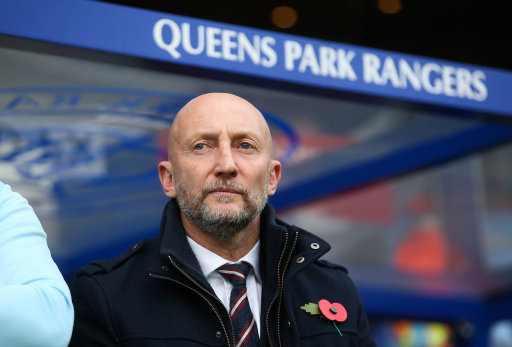 Tickets for the away game were sold at discounted prices but now fans must pay the additional £4 if they wish to attend, bringing tonights matchday ticket to £37.
Rams fans have been allocated 1,119 seats fr tonights game.
Adding spice to the fixture is the fact that fierce Rams critic Ian Holloway is now in charge of the R's. His punditry has bordered on the obsessive toward the Rams in recent televised matches and tonight the Rams have a chance to reply to his scathing remarks and achieve a seventh straight win in the Championship.